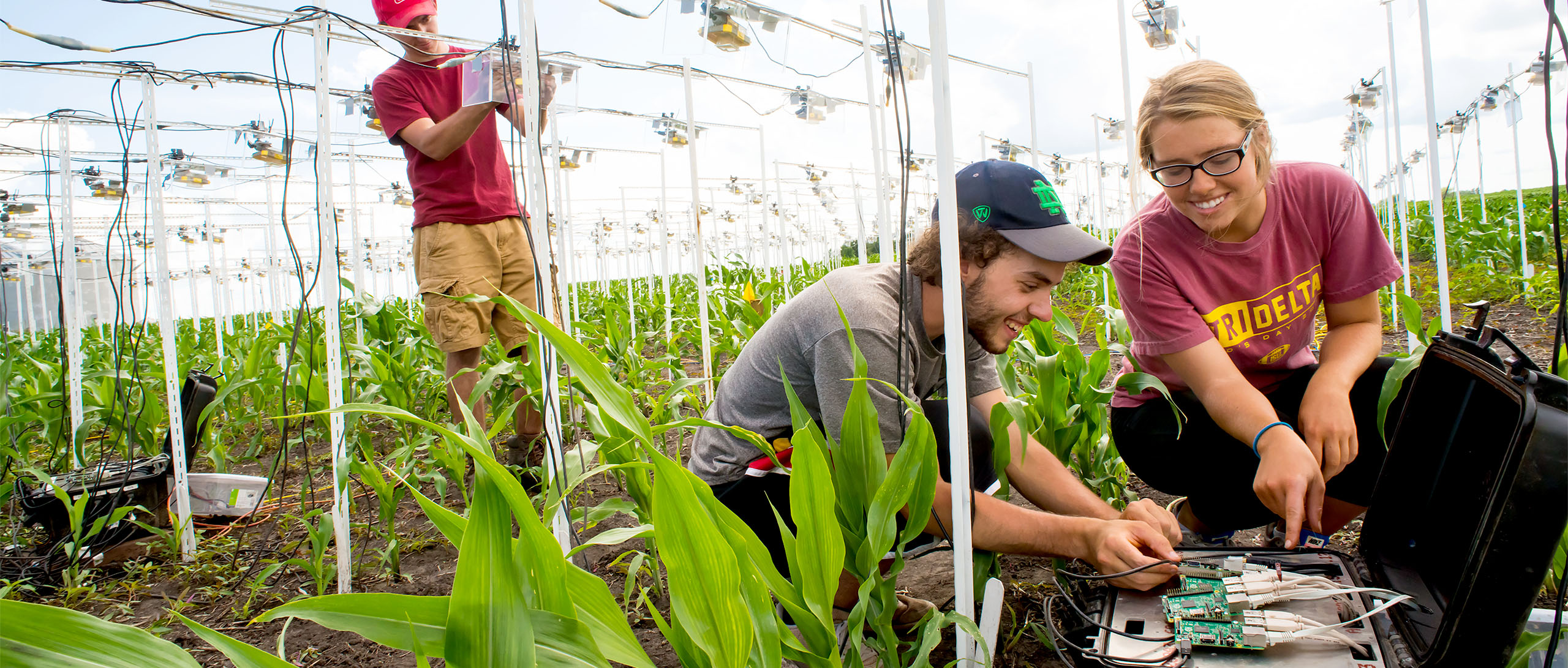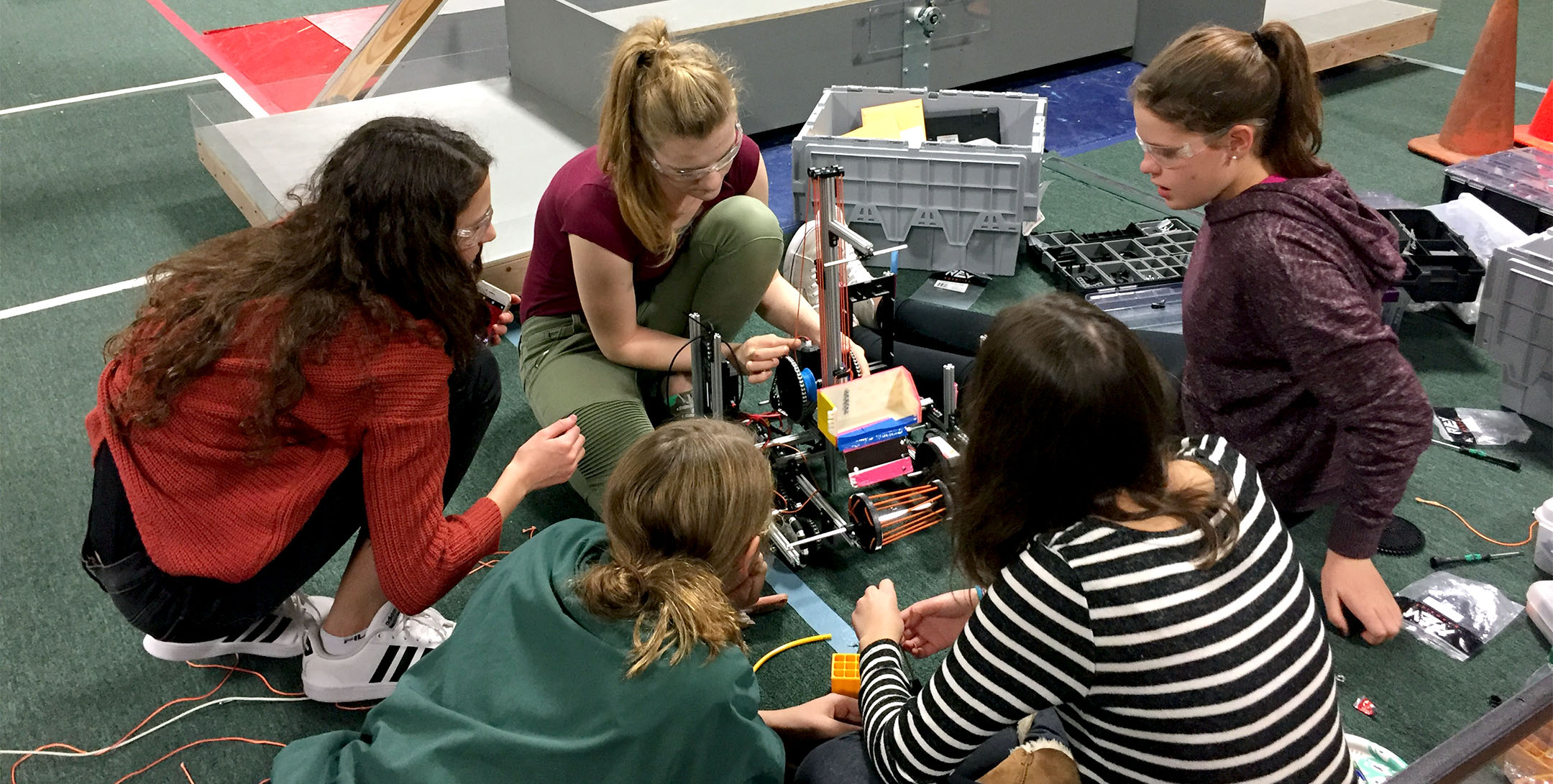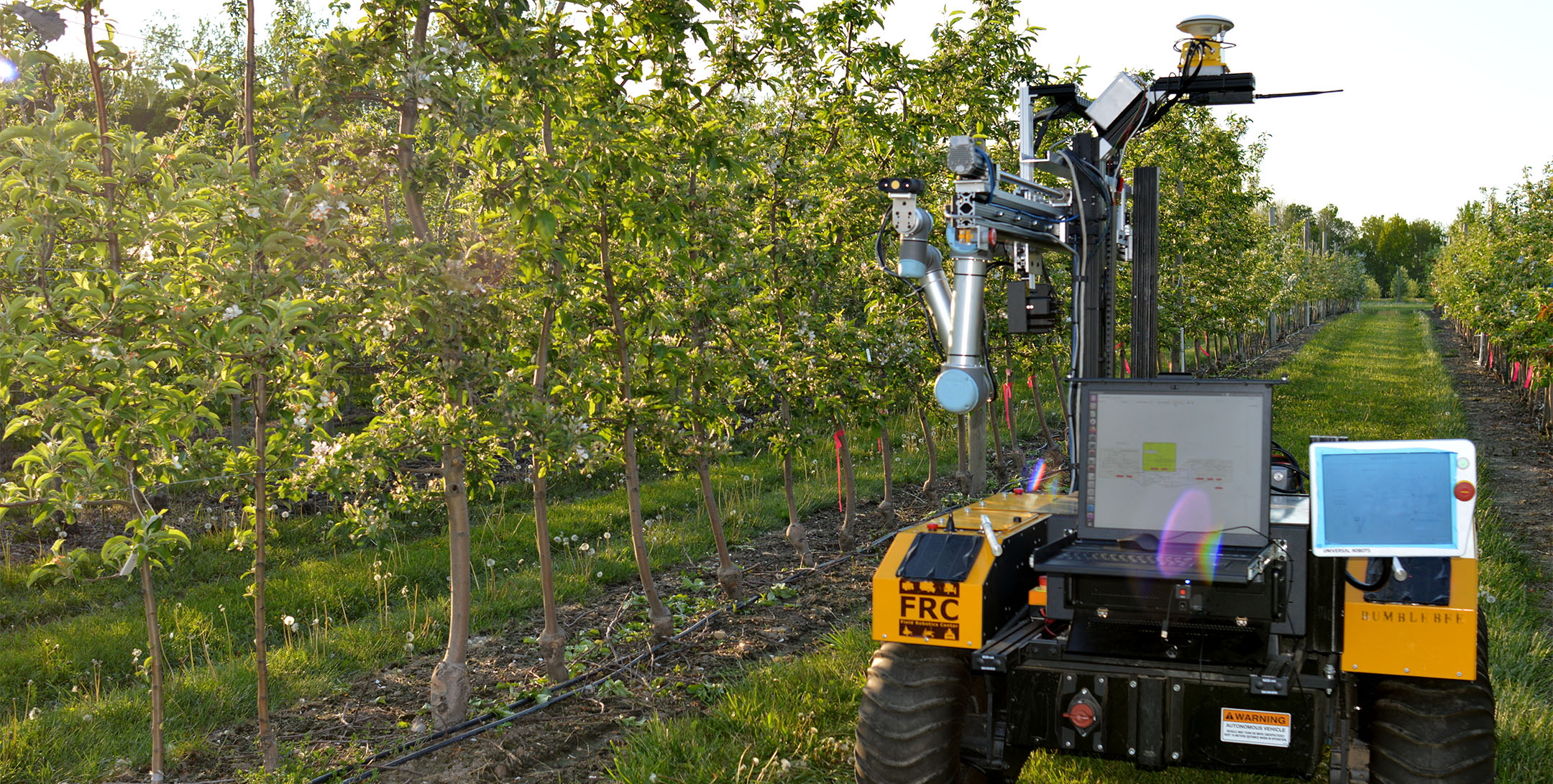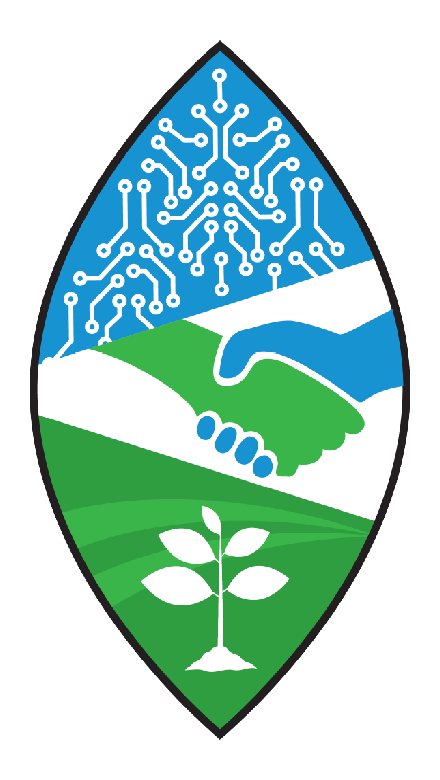 The AIIRA Writing Contest 2022
Artificial Intelligence (AI), Agriculture, and the Future of Food in 2050
First Place: $2,000 USD
Second Place: $1,500 USD
Third Place: $1,000 USD
Submission deadline December 31, 2022. Click the link below to find details about AIIRA's 2022 writing contest:
View Details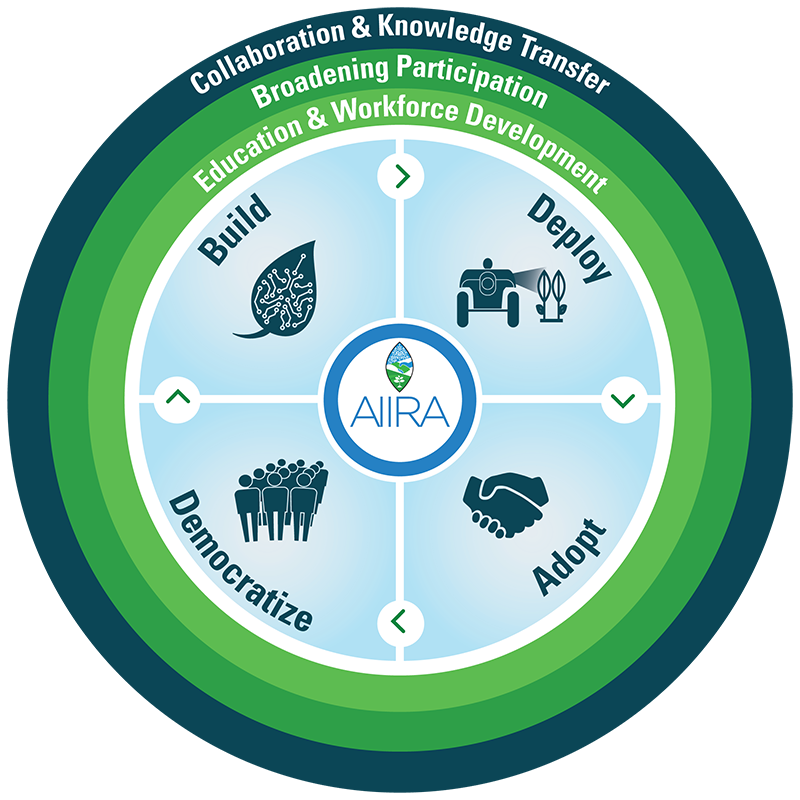 AIIRA's vision is to create new AI-driven, predictive digital twins for modeling plants, and deploy them to increase the resiliency of the nation's agricultural systems.
Learn More About AIIRA's Vision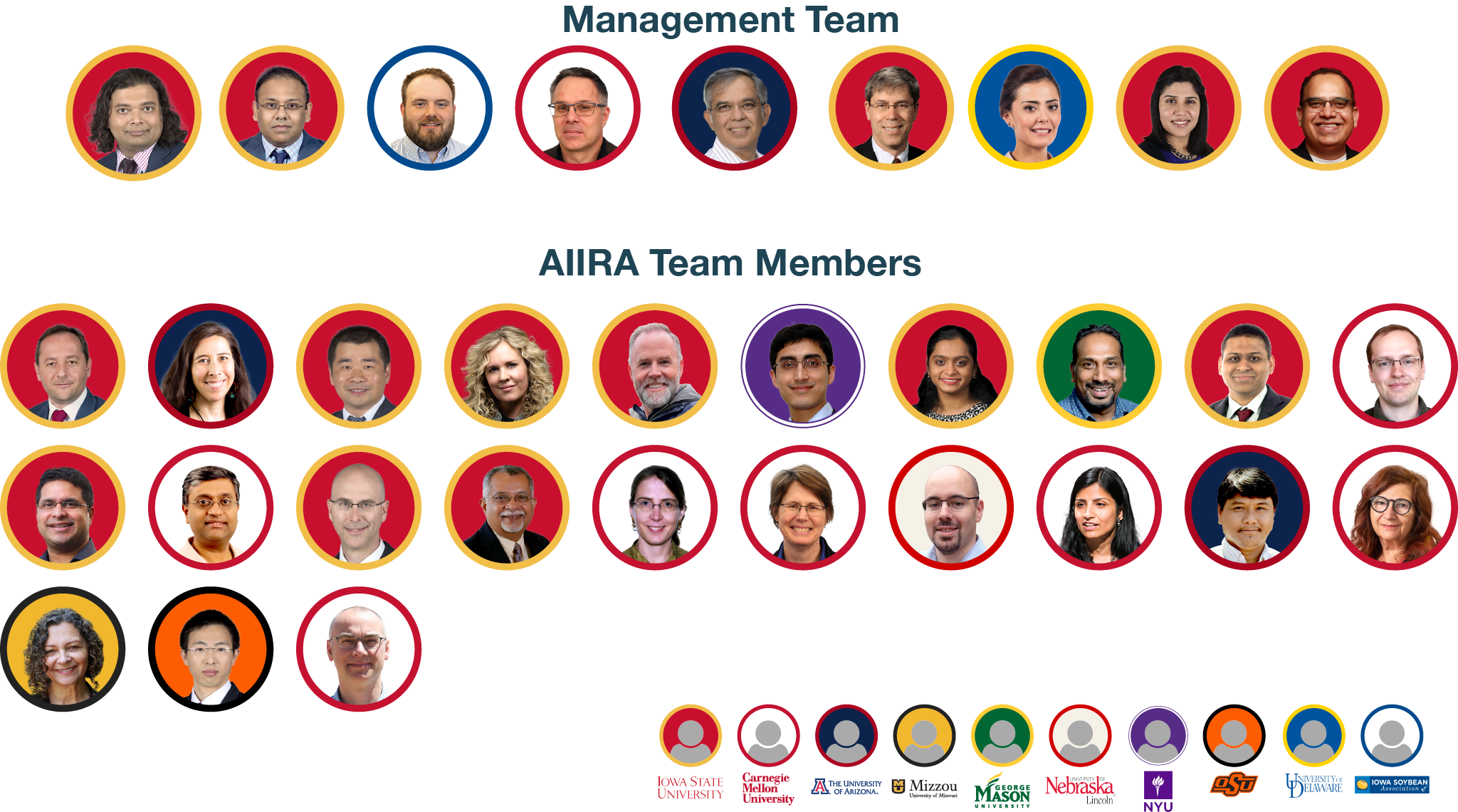 AIIRA is a collaborative project involving faculty members from eight universities and organizations across the United States.
Management Team
Team Expertise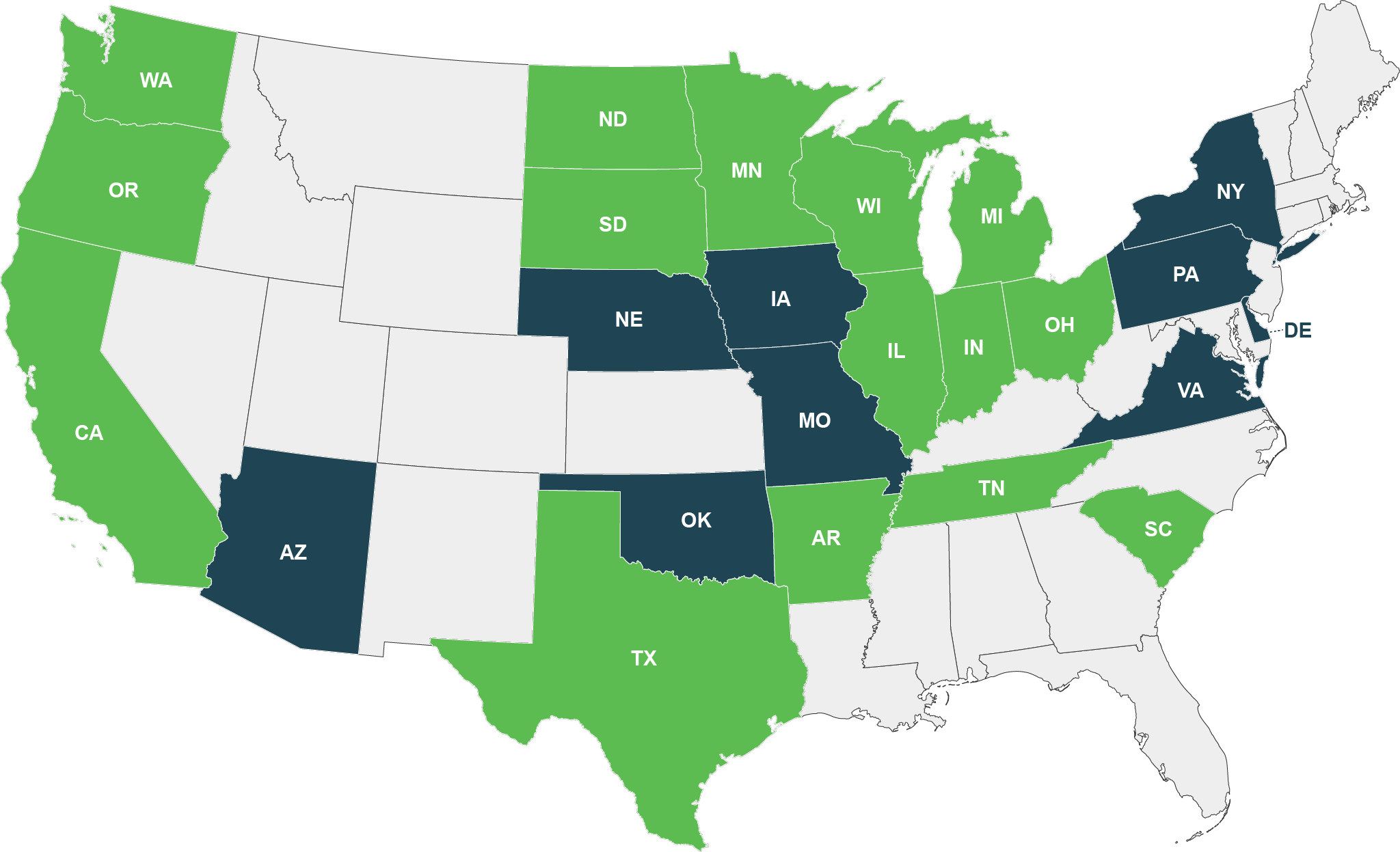 AIIRA's
institutions

cover three of the five major areas of the US mainland, including Midwest, Southwest, and Northeast with

stakeholders

composed of companies, governmental agencies, commodity groups, prominent centers, and universities in the United States, Australia, and Japan. Learn More About AIIRA's Stakeholder Organizations